Services
TourDesk | Introducing Travel Articles in your hotel's Sales Portal
Enhancing the experience for both travel enthusiasts and industry professionals
TourDesk
IHF Associate Member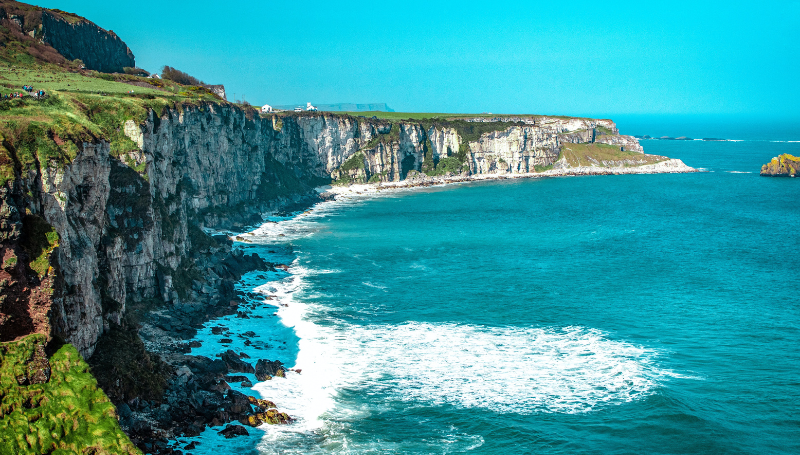 TourDesk is excited to announce the addition of a wide range of Irish travel articles to the sales portal, enhancing the experience for both travel enthusiasts and industry professionals. With our commitment to providing comprehensive and up-to-date information, these articles offer recommendations for tours and activities all over Ireland.
The collection of travel articles covers diverse destinations and activities. Whether travellers are seeking scenic road trips along the Wild Atlantic Way, exploring ancient castles, or indulging in traditional Irish cuisine, our articles will serve as a valuable resource for planning unforgettable experiences.
For hoteliers, the addition of travel articles to their sales portal presents a unique opportunity to showcase the enchanting allure of Ireland to potential customers. Guests can now access detailed information on popular tourist attractions, local tours, hidden gems, and insider tips, empowering them to create tailor-made itineraries that cater to their preferences. Hoteliers can share the articles with their guests, and all links included in the articles lead directly to their hotel's sales portal.
TourDesk remains committed to continuously expanding our content to support our affiliates. By including Irish travel articles on our sales portal, we aim to inspire travellers, promote sustainable tourism practices, and facilitate seamless travel experiences for all.
Check it out - CLICK HERE.
Watch our video: Travel Articles for Ireland
For further information see our website, or simply reach out to our CEO, Hjörtur (contact details below) to ask any questions, or to schedule a call, meeting or a visit.
---
Contact details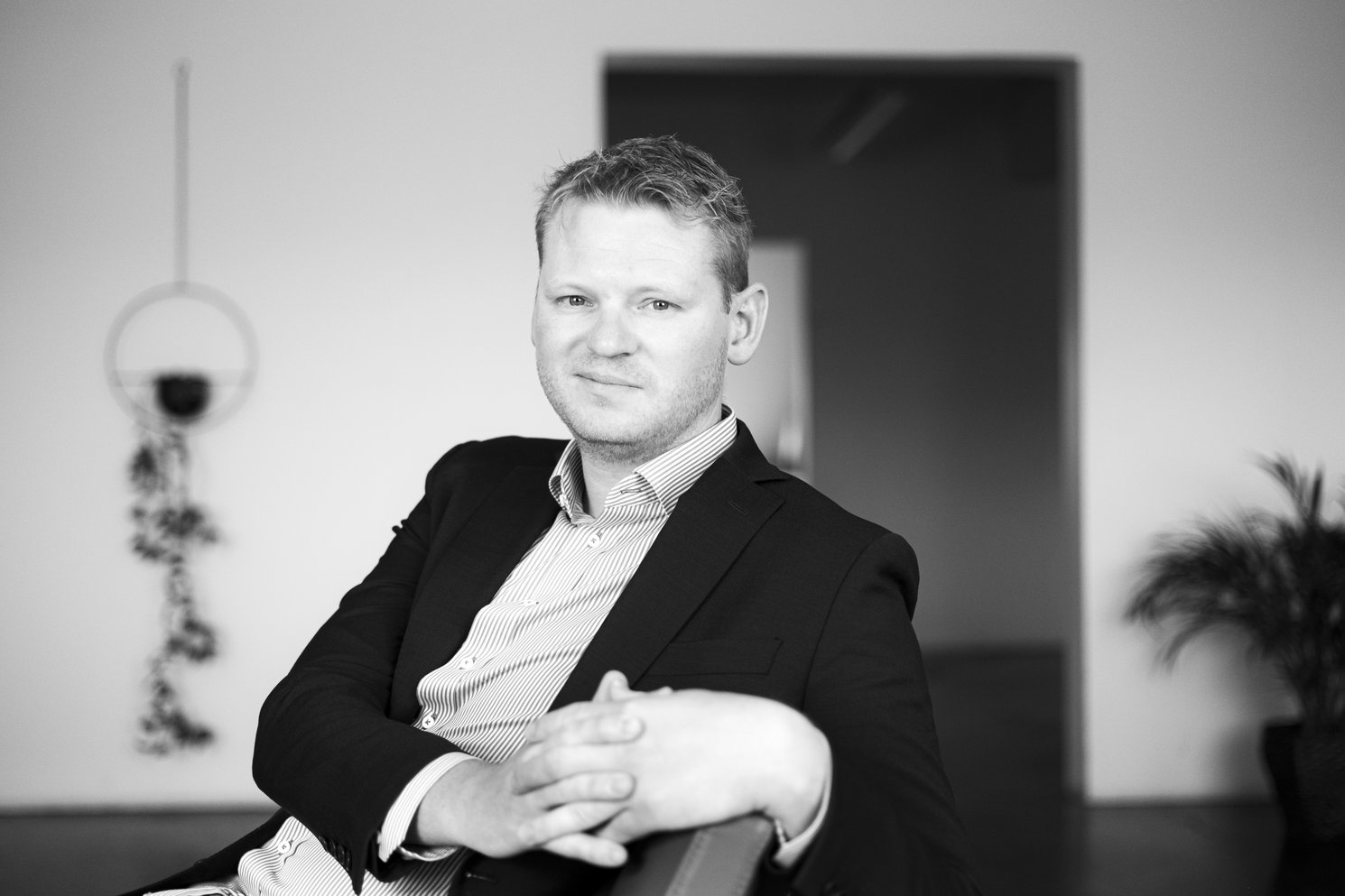 Hjörtur Atli CEO hjortur@tourdesk.ieWeb www.tourdesk.io
Irish Hotels Federation | Working Together