Cost Savings
Trinity Purchasing | Benefits of partnering with a Group Purchasing Organisation
Streamline your procurement process and secure quality products at reduced prices
Trinity Purchasing
IHF Associate Member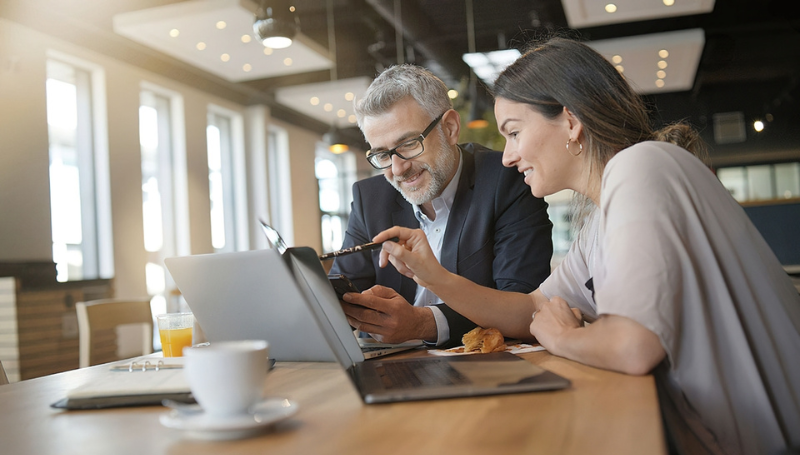 In the fast-paced world of hospitality, staying ahead of the curve and delivering exceptional guest experiences are crucial for success. Hotel businesses face numerous challenges today, including rising costs, maintaining a seamless supply chain, and keeping up with market trends.
These challenges can be time-consuming and demanding. However, partnering with a Group Purchasing Organisation (GPO) can help overcome these hurdles and allow you to focus on your guests' needs, transforming your operations and improving efficiencies.
What is a GPO?
In simple terms, a GPO pools together the collective purchasing power of a group of businesses to negotiate discounted rates and favourable terms with suppliers on behalf of all its members.
Once enrolled in a GPO, members can engage in new supplier partnerships vetted by the GPO for quality and service standards, eliminating the need for individual negotiations. This streamlined procurement process enables operators to secure quality products at reduced prices, improving their bottom line.
In many cases, you can simply enjoy better pricing and terms with your current supply partners!
Benefits of partnering with a GPO that support hotel and hospitality operators:
Save costs on a wide range of products
Partnering with a GPO provides access to pre-negotiated contracts, resulting in cost savings on various products and services to support your purchasing needs in all areas – kitchen, maintenance, cleaning supplies, guest rooms, reception, gym, spa and more. This is an effective and efficient way to improve your bottom line.
Benefit from established supplier relationships
GPOs have established networks and can connect businesses with reputable suppliers who offer quality products and reliable services. Working with trusted suppliers enhances the efficiency and reliability of a business's supply chain and ensures consistent quality.
Save time and focus on guest needs
GPOs handle supplier negotiations, contracts, and administrative tasks, saving their members time and effort, which they can then put back into core operations and guest satisfaction.
Gain industry insights and knowledge
Gain industry and supply chain knowledge and stay updated on market trends, regulatory changes, and product innovations. GPO insights can help businesses make informed purchasing decisions, identify cost-saving opportunities, and stay competitive.
Trinity Purchasing: Our advantage
As part of the Avendra Group, Trinity Purchasing is a leading GPO hospitality company in Europe. With our collective buying power and vast network of professional hospitality and procurement experts, we deliver exceptional savings for our members. In addition to savings, we also provide:
Support every step of the way
Our dedicated, local hospitality and procurement experts will work for you, helping you find the right products at the best prices
Regular site visit support
Your Relationship Manager will go the extra mile by visiting you regularly at your premises to resolve your daily challenges.
Suppliers to meet your needs
Our extensive network includes reputable multinational brands, local suppliers, specialists, and service providers tailored to the hotel and hospitality industry.
Market trends and industry insights
We advise on commodity price movements, the latest trends and ways to enhance guest experiences.
Sustainability
We will support you by sourcing sustainable products and helping you to implement sustainable practices to reduce your carbon footprint.
Technology systems
Trinity's eProcurement system, Pi, streamlines daily operations, providing a comprehensive Purchase-to-Pay solution and valuable management insights.
Get in touch today
Partnering with Trinity Purchasing can be a game-changer for your hospitality business, helping you save costs, enhance supply chain efficiencies, and focus on delivering exceptional guest experiences.
Interested in learning more about how we can help? Contact our team below.
---
Contact details
Alan Cruite, General Manager acruite@trinitypurchasing.com 086 020 0499
John Callanan, Business Development Manager jcallanan@trinitypurchasing.com 086 137 3304
Tom Stack, Relationship Manager tstack@trinitypurchasing.com 086 061 0304
Irish Hotels Federation | Working Together