Weddings & Events
Weddingsonline announce the launch of their 2024 awards!
Deadline for nominations is October 30th with the Awards Ceremony in March 2024
weddingsonline
IHF Associate Member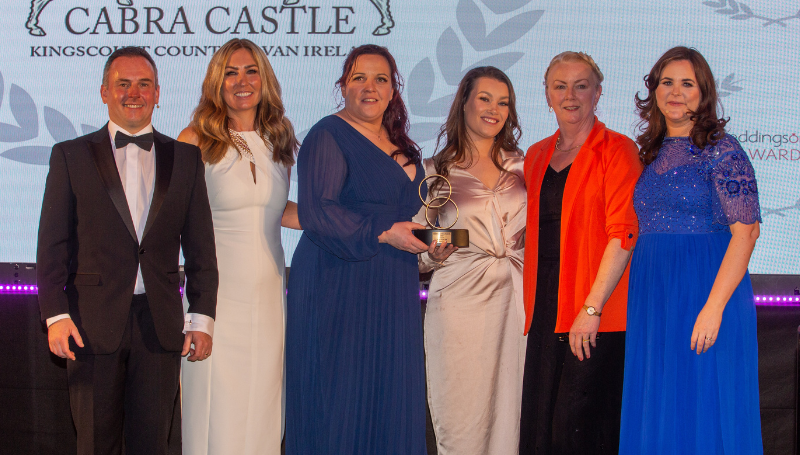 Weddingsonline are delighted to announce the launch of the 2024 weddingsonline awards! You do not have to be a client of weddingsonline to enter the awards, this is an industry-wide competition that is judged independently and open to all.
The awards, now in their 15th year, were set up to recognise excellence within the wedding sector and to reward those businesses that stand out from the crowd.
The weddingsonline awards provide businesses with:
A huge amount of additional marketing as part of a 6 month awards campaign
Social media shout outs across all our media channels
An opportunity to look at your business from a fresh perspective
The fee per venue category nomination is €155 plus VAT and the deadline for nomination is October 30th. All shortlisted venues will then go to a public vote to decide the finalists, from which a panel of independent judges will select the winners.
Winners will be announced at our Awards Ceremony in March 2024.
Find out more here and submit your nomination for the weddingsonline awards 2024 here.
Contact details

Jonathan Bryans01 963 0432 / 086 360 0664jonathan@weddingsonline.ieWeb www.weddingsonline.ie
Irish Hotels Federation | Working Together