IHF Diary
IHF Management & Council Meeting

24/01/2018 -

10:00am

to

4:30pm
log in to view »
Want to feature your Hotel on our site? Click HERE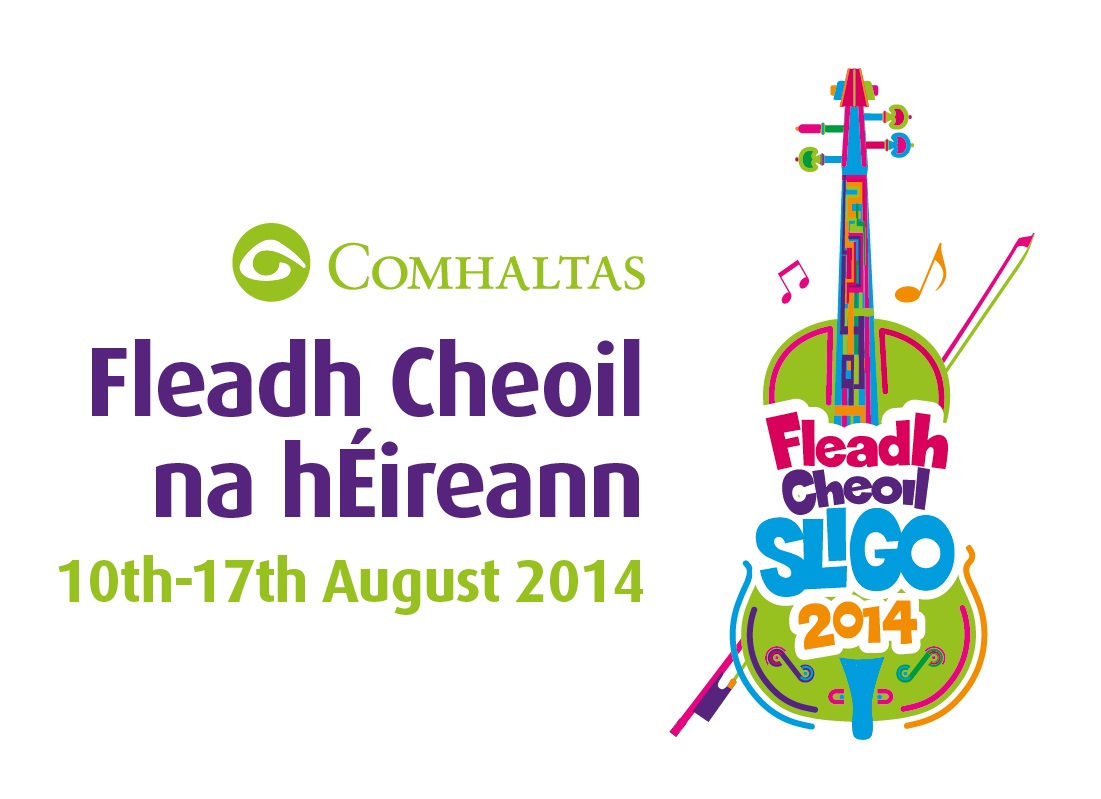 Fleadh Cheoil na hÉireann – Sligo 2014 will welcome visitors from all around the world to the heartland of traditional Irish music in Sligo, a county which has produced some of the pioneering figures in Irish music and which continues to grow new generations of young musicians.
Over 300,000 visitors are expected to descend on Sligo for the duration of the Fleadh Cheoil between 10th -17th August 2014. Every hotel, pub and performance space will resonate with the sounds of reels and jigs for the biggest traditional Irish music jamboree anywhere in the world.
 
It's been over 20 years since Sligo last hosted the Fleadh, and while much has changed since 1991 the core values of fun and friendship remain at the heart of every Fleadh. To the first time visitor we extend a 'Céad Míle Fáilte', to the returning emigrant we say 'Fáilte Abhaile', and to all we promise a Fleadh to remember.
We extend a special welcome to first time visitors to Sligo. The land which inspired the poetry of WB Yeats provides a perfect backdrop to the Fleadh, and while there will be plenty of music to get involved in for musicians and music fans alike, we'd urge you to take in the whole Sligo experience, from swimming at blue flag beaches to walking trails in the great outdoors – the perfect balance to a hectic week of music and late nights!
The Fleadh programme will include concerts by internationally established traditional Irish music groups, as well as niche events, exhibitions, pub sessions and much more besides. Learn to play an instrument under the guidance of expert tutors, and whether you're a complete novice or want to share or add a tune to your repertoire, we'll find the right match for you. 
The Fleadh will be a great opportunity for us to introduce you to the many diverse strands which form the Sligo experience – from heritage and culture through to craft and food, the traditional arts, and of course at the core of it all, the music. With a particular emphasis on providing a family-friendly Fleadh, in a safe and enjoyable environment for children and adults alike, we extend an invitation to one and all to come to Sligo.
See www.FleadhCheoil.ie for details.
« Back