Luxury Bathrooms
B4U | Planning to upgrade your bathroom facilities in 2022?
IHF Members invited to book a free consultation with B4U.
Bathrooms 4U
IHF Associate Member

C
ould your Hotel or Guesthouse benefit from making an upgrade to your public bathrooms and toilets? If so, it's time to call the team at B4U for your free consultation. We specialise in commercial restrooms, providing one team of fully qualified tradesmen who take care of all the plumbing, carpentry, plastering, tiling and electrical works. We're your one-stop shop for all commercial bathroom installations, with many satisfied clients. A member of our team will be with you throughout the whole process, from design to installation. Our team will remove the existing bathroom and dispose of the materials in the most environmentally friendly manner.
With over 20 years of experience across Hotels & Guesthouses, Offices, Leisure Centres, and Golf Clubs, we ensure you choose the right products to suit your needs. We're used to designing spaces that are fit for purpose and fit to last. With this in mind, we demand that the brands we work with do precisely the same. Our established ties with leading suppliers across Europe ensure we can bring you the most up to date products whilst backing these up with reliable and long-lasting guarantees.
In a recent project, we installed 60 bathrooms in 5 weeks; below is a testimonial from General Manager, Nico Hernandez, at the Inn at Dromoland.
"We have contracted B4U to renovate over 150 bathrooms, and from the beginning with Alan, we felt we were in good hands. The team's style and flexibility - from agreeing on a timetable to the work onsite - have been second to none. I would highly recommend Alan and his company to provide a quality service at a high standard."
We can also save your business money by fitting your facilities with water-saving products. Our designs are not only more hygienic and reduce water wastage, but they are also more efficient and guard against the risk of flooding.
If you'd like to know more about our commercial bathroom installations, give us a call on 01 906 5804 or reach out to our Sales Manager, Alan Kelly, on 087 737 9885.
Contact details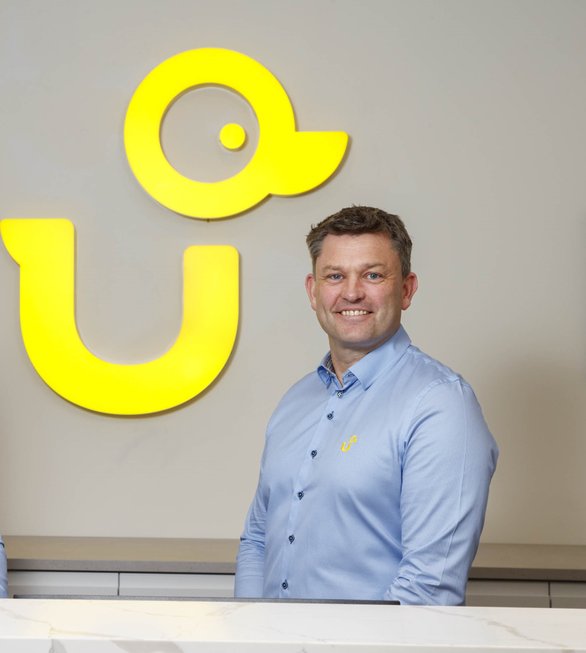 Alan Kelly01 906 5804alank@b4u.ieWeb www.b4u.ie
Irish Hotels Federation | Working Together