Insights
Serving up a Greener Energy Future to Hospitality
Flogas offers several energy solutions to help hospitality stay on track towards a greener future
Flogas Ireland
IHF Associate Member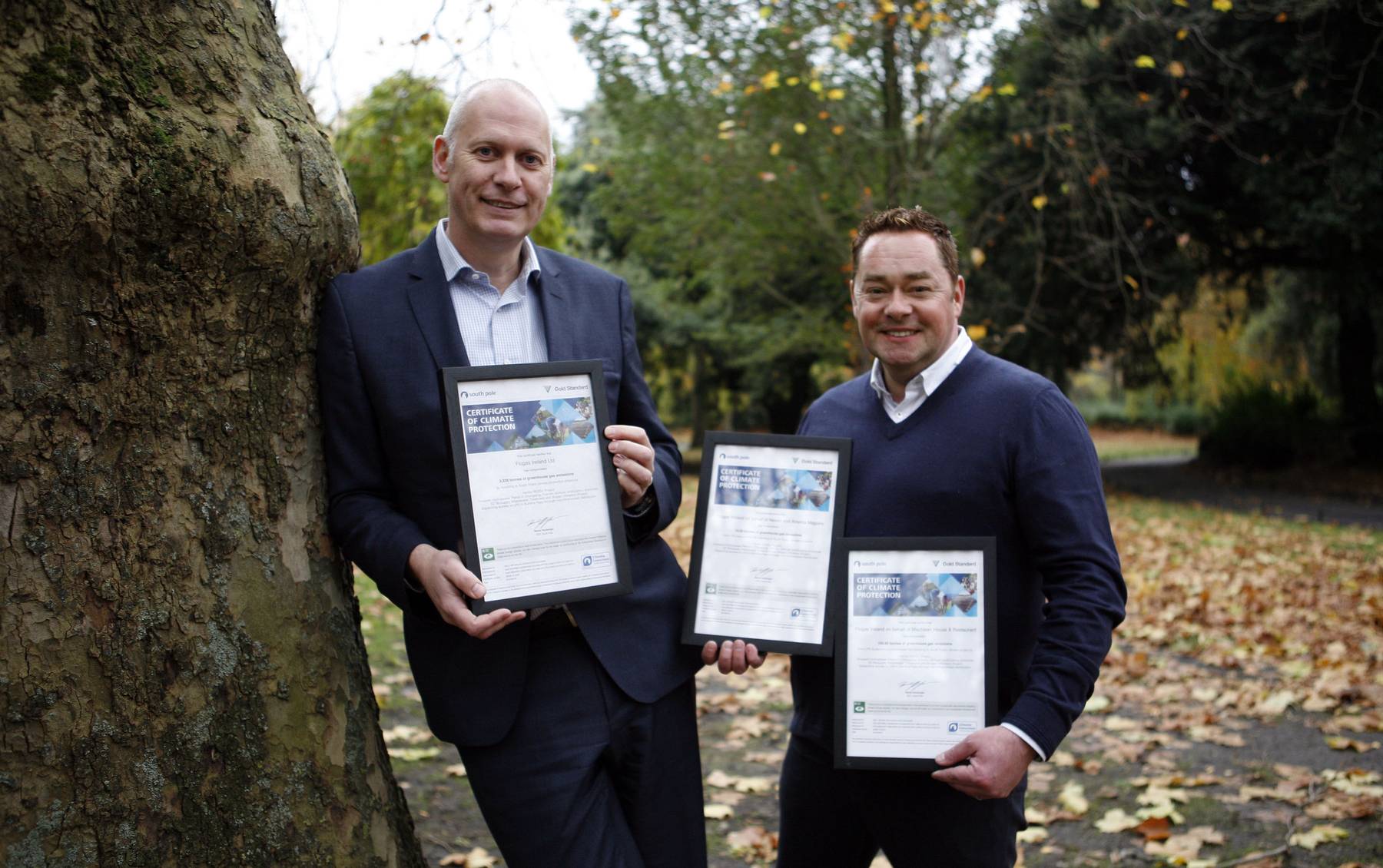 As 'green shoots' begin to appear for the hospitality sector, Flogas offers several energy solutions to help it stay on track towards a greener future, including 100% green electricity and carbon offsetting options for natural gas or LPG usage.
Carbon offsetting is recognised worldwide as a way of managing carbon emissions. For a minimal fee, Flogas will purchase carbon credits on behalf of participating commercial customers, investing in sustainable global projects that either reduce or capture an equivalent amount of carbon emissions. The projects in which Flogas invests all adhere to internationally recognised gold standards and the Verified Carbon Standard (VCS) criteria.
MacNean House and Restaurant in Blacklion, Cavan, the Ballygarry House Hotel and Spa in Tralee and the Castlerosse Park Resort in Killarney were among the first hospitality clients to sign up to the carbon offsetting initiative. Participating customers will be able to display marketing materials and certificates demonstrating their carbon offsets, making it an excellent opportunity for savvy business owners keen to get ahead of the curve.
Aside from carbon offsetting, Flogas offers two other options for hospitality customers taking a proactive approach towards tackling climate change and in turn differentiating themselves from the competition.
The Flogas Green Future Carbon Neutral natural gas offering took home gold in the Best Customer Innovation category at the Bonkers.ie Awards for 2021. According to the judges, 'Flogas came up against some tough competition but won the Award for an important environmental innovation that offers a sustainable energy alternative for its customers, impressively achieved at no additional cost.'
100% of the electricity supplied to all Flogas customers is sourced from renewable generation, in accordance with the Commission for Regulation of Utilities (CRU) Green Source Product Verification process. It means a simple and easy switch to a Green Future tariff can make a big difference.
For a green energy alternative to suit your business, Flogas can deliver a solution, wherever you are.
For more info, see flogas.ie or flogasni.com
Irish Hotels Federation | Working Together