Marketing
For-Sight | iOS 15: An Opportunity to Re-Focus to First Party Data
What's new in iOS 15 and what it means for hoteliers.
Jamie McBride, Head of Marketing, For-Sight
IHF Associate Member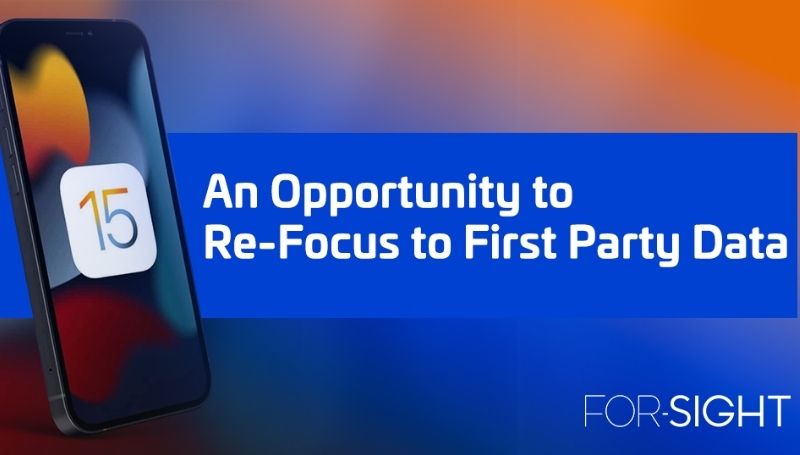 Since we are a Hotel Marketing Solution vendor, the changes brought by iOS 15 impact our users but also all hospitality businesses using email marketing (a lot, if not all). Here we look at what's new in iOS 15 and what it means for hoteliers.
The new privacy features in iOS 15 impact one of the core marketing channels for Hotels and Guesthouses: emails. It is not necessarily a negative change for email marketing, but rather represents an opportunity for the hospitality industry to focus on delivering personalised communications, that offer real value, driven by first-party data.
While Apple hasn't elaborated too much on the feature the consensus from Marketing professionals is that it could impact the tracking of open rates and email-based A/B testing.
Although this move seems drastic, it follows a trend – iOS 14.5 introduced the ability to limit app tracking by requiring an opt-in and Google has been building out its Privacy Sandbox in preparation for the phase-out of third-party cookies in 2022.
The changes both impact consumers and businesses:
Consumers have control over their data, what they want to share or not. This result in limited tracking and selling of consumers' personal data.
Businesses will both have to keep getting better and better at personalisation to answer consumer expectations and drive actions, while respecting privacy. The focus for marketers should be on building deeper relationships with guests and more meaningful action.
What activities can be impacted?
Retention and re-engagement automation that depends on open rates as an engagement metric – consider updating this to a different engagement metric.
Segmentation based on engagement, including conditional splits by opens will need to adjust – click rate likely to be a better metric.
IP-based geo-segmentation will also be useless if users aren't showing true IP addresses.
Find out changes you could make to help mitigate the impact of these changes on your ongoing marketing activities in the full version of For-Sight's Article.
Find out about For-Sight's CRM and Marketing Solution: www.for-sight.com.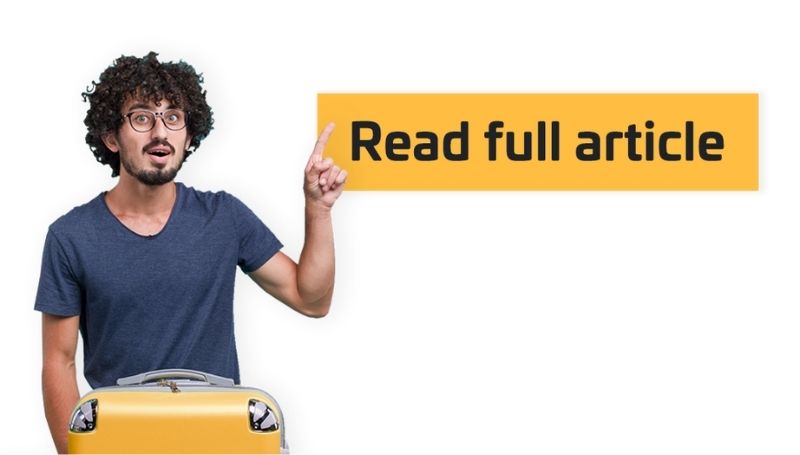 About For-Sight: Link to our IHF profile page HERE

Follow For-Sight on social media:
Irish Hotels Federation | Working Together