Cost Savings
Is your hotel paying too much for Sky? Get a free consultation
SMRI have reviewed many hotels Sky charges, and changing contracts can result in annual savings of more than €4,000 in some cases - find out more
Sean Stokes, Sports & Media Rights International
IHF Associate Member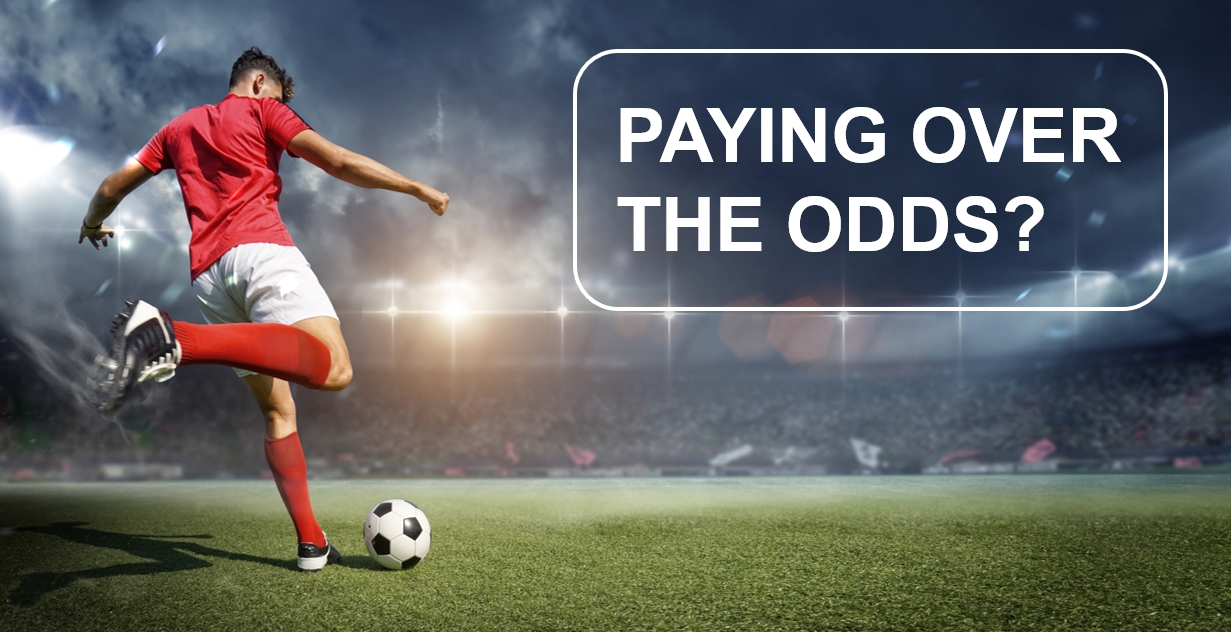 Sky is due to recommence billing to hotels in Ireland on June 2nd, 2021 and before this happens it would be a good time to review your Sky sports services and charges to make sure you're not paying over the odds.
Hotels in Ireland have two types of contracts with Sky. A hotel contract or a Pub and Club's contract.
Hotel contracts are based on hotel bedroom numbers and Pubs and Clubs contracts are based on the excise duty charge on the Publicans license.
We have reviewed many hotels Sky charges and changing contracts can result in annual savings of more than €4000 in some cases.
Regarding Pubs and Clubs contracts as they are based on excise duty, which relates to turnover, when licenses are issued in September 2021 Sky have agreed to backdate their charges for 12 months in line with the excise duty on the license.
Obviously with the impact of COVID-19 turnover has been significantly affected and therefore most hotels on these types of contracts will be due back dated credits from Sky in September and reduced charges going forward.
We will analyse your charges and if we can identify that a change in contract will result in an annual saving, we will arrange that for you. Our fee will be based on 50% of the annual savings achieved, so if we cannot secure savings for you no charge will apply.
We will analyse the credits you have received to date from Sky and make sure they are the appropriate credits, as in some cases the credits have been understated. We will also in September 2021 make sure that all the backdated credits due on Pubs and Clubs accounts are secured and that the reduced charge is applied to the account going forward. Our fee for this service is €150.

Please note we would not expect payment of our fees until your premises is open to the public.
For a free initial consultation to discuss further please feel free to contact us below
Contact details

Sean Stokes086 814 6570ss@smri.ieWeb www.smri.ie
Irish Hotels Federation | Working Together