Cost Savings
Save up to 60% on your IMRO music charges - sign up before end of June
SMRI and Soundreef Media Service team up to greatly reduce hotel music rights costs - Free Trial
Sean Stokes, Sports & Media Rights International
IHF Associate Member 2022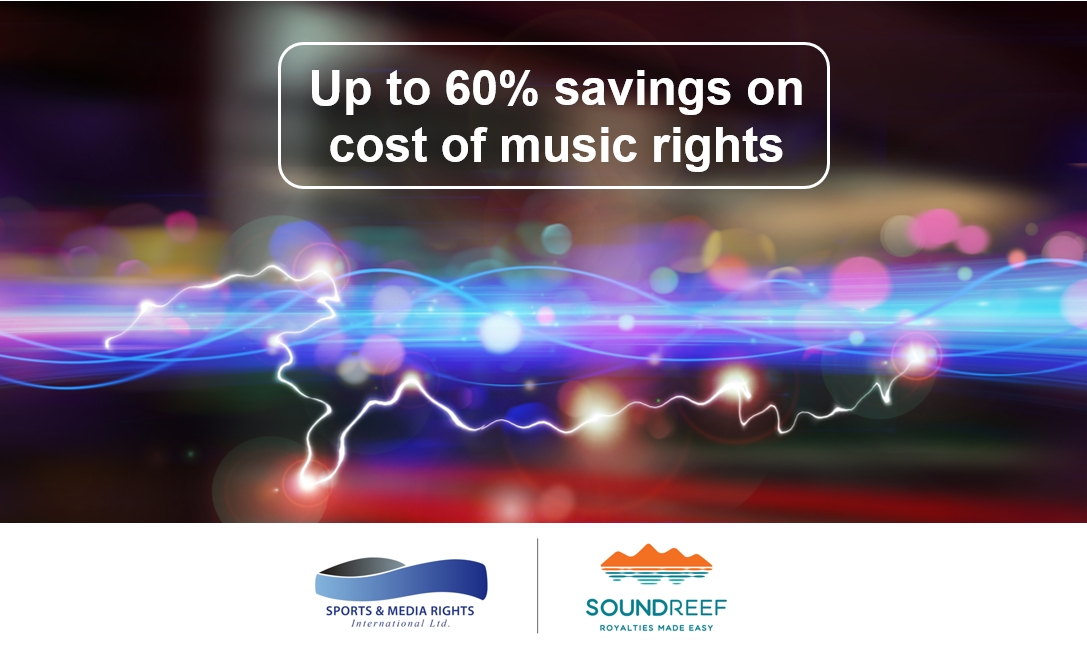 Soundreef in partnership with SMRI manages the rights of over 43,000 songwriters and music publishers worldwide. Their music catalogue, licensed via SoundReef Media Service, is used in over 60,000 business premises of all types in 27 countries worldwide including International hotel Brands.
This extensive and exclusive repertoire covers all types of music genres and tempos and results in significant savings of up to 60% on your annual background music rights charges.
This is time-sensitive in that a decision needs to be made before your IMRO renewal date, which for most hotels is July.
Try it for Free
Please contact Sean Stokes of SMRI as soon as possible, and he can provide a link to give you immediate access to this repertoire and trial it out over the coming days for free and then you can decide.
Contact details

Sean Stokes086 814 6570ss@smri.ieWeb www.smri.ie
Irish Hotels Federation | Working Together