Website & Online Marketing
Digibreaks | SuperValu Getaway Breaks integrates with Siteminder
Digibreaks networks include SuperValu Getaway Breaks, Maxol Breaks, GoBreaks (Bauer Media), SSE & Heatons
Digibreaks
IHF Associate Member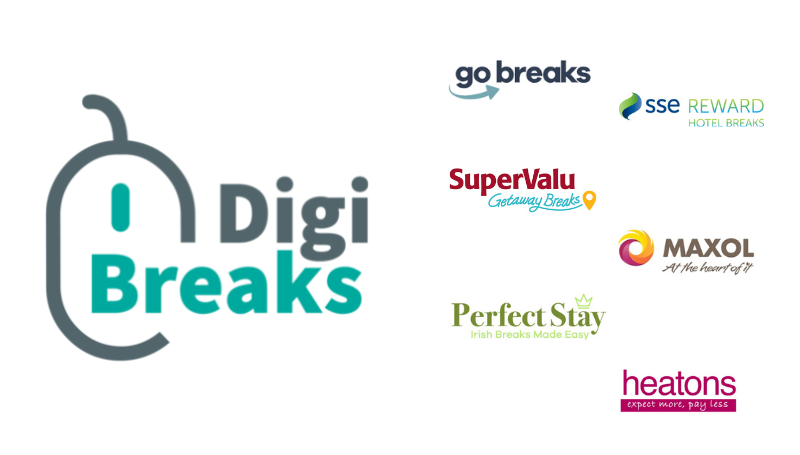 Digibreaks, Ireland's leading customer loyalty and rewards programme provider, is delighted to announce the integration with one of Ireland's most popular channel managers, SiteMinder, across all our platforms. The addition of Siteminder, along with SmartHotel and RateTiger, to our platforms now gives hotels the ability to manage their offerings and reach our large database of followers easier than ever.
The Digibreaks networks include:
SuperValu Getaway Breaks
Maxol Breaks
GoBreaks (Bauer Media)
SSE Rewards
Heatons
Our aim is to help build brand recognition and loyalty while providing bookings for hotels at attractive rates for guests.
Digibreaks Case Study
The introduction of channel managers to the Digibreaks network has provided several hotels with a significant surge in bookings during 2022.
One of our best performing hotels of late, a 4-star in Kilkenny, saw their bookings jump by 88% in one month after opening their availability. In October 2022 this subsequent increase in availability allowed us to promote the hotel across our various channels which resulted in the hotel receiving over 271,000 impressions via our weekly ezines, while their landing page received over 14k visits. An increase of 194% versus the previous period.
Time to Get Connected
There hasn't been a better time to get connected and see what Digibreaks Ireland can do for you. This January we are delighted to be running our biggest sale yet across our largest network, SuperValu Getaway Breaks. We will be giving a discount to guests on each night they book and Digibreaks will be absorbing the costs. Ensure your hotel is included this January by getting in touch with our team at: hotelsupport@digibreaks.com
---
What else is happening at Win|Win Group?
In recent months Win|Win Group launched two new exciting ventures in the form of Early Table and WowThanks.
Early Table is Ireland's newest promotional dining platform offering diner discounts in 100s of restaurants nationwide. Early Table allows you to increase your volume of bookings during off-peak times while giving you increased exposure and free marketing through our expert team. You also have full flexibility; you maintain full control over your availability with us. Click here for information on signing up your restaurant.

WowThanks is Ireland's new go-to platform for customer and corporate gifting. With over a 1000 leading international brands currently signed up as WowThanks gift partners we are already becoming the first choice for organisational team gifting this Christmas. Contact our WowThanks team now and see how we can take the stress out of your team gifting needs. Contact us - WowThanks.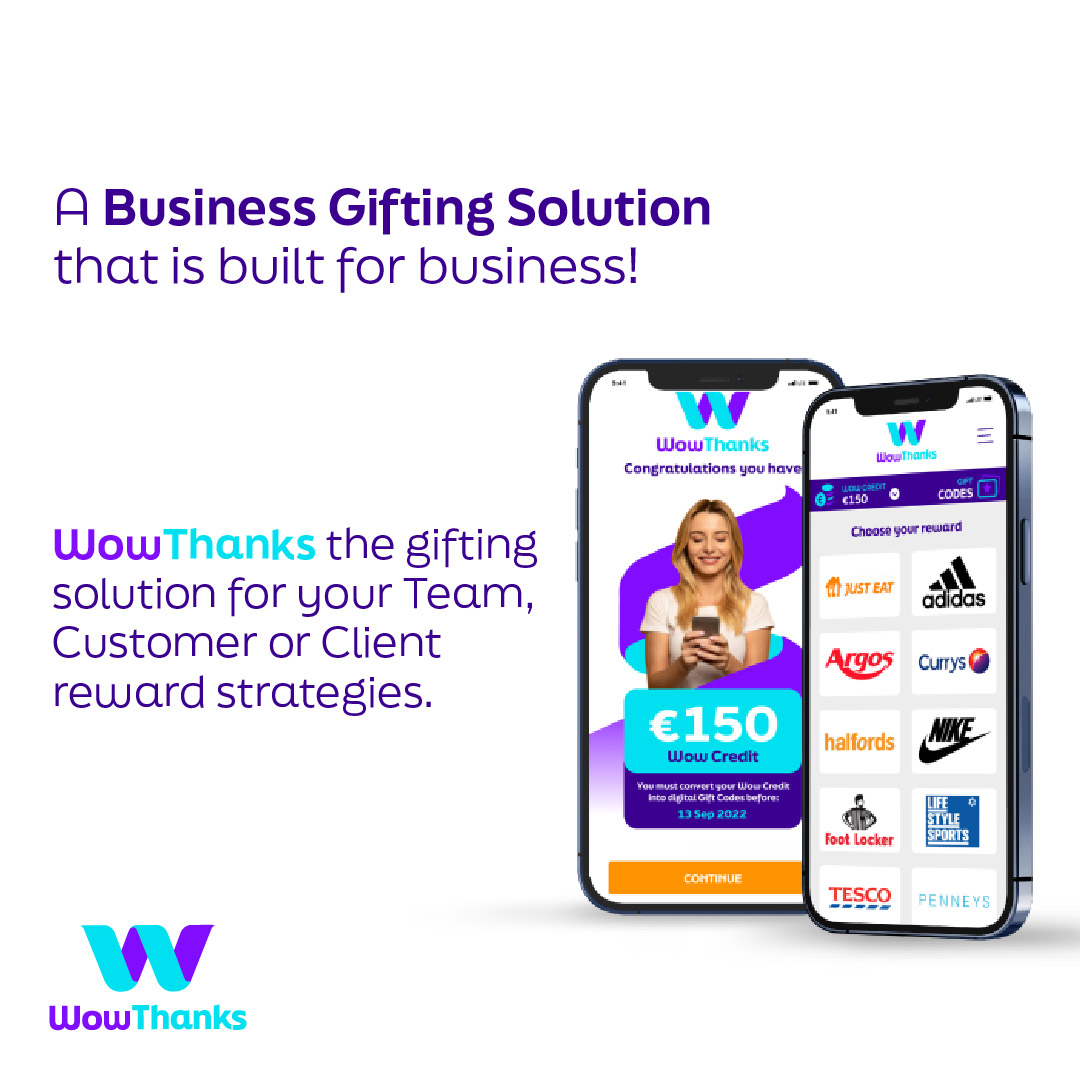 Digibreaks, Early Table and WowThanks are part of the Win | Win Group.
Contact details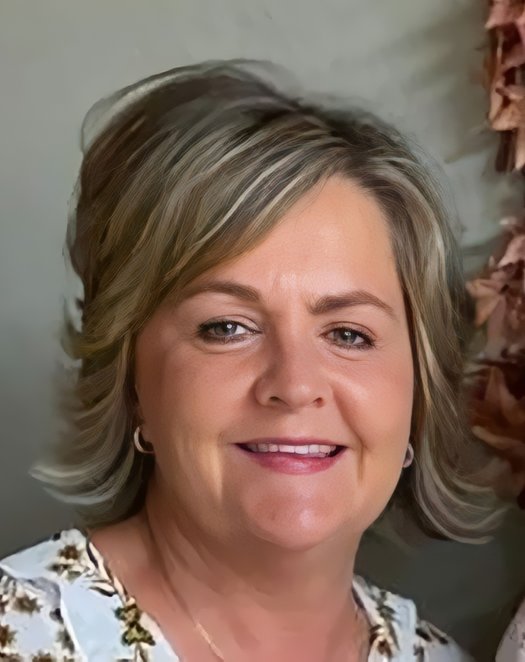 Annette Duggan Digibreaks Product Team 086 278 3949annette.duggan@digibreaks.comWeb www.digibreaks.com
Irish Hotels Federation | Working Together