Marketing
For-Sight | Download our new Guide on Hotel Email Marketing
Supercharge your marketing efforts & boost guest engagement in 2022
For-Sight
IHF Associate Member

Everything you need to know about Email Marketing for Hotels
Email remains one of the most popular and effective marketing channels. In 2020, the average ROI of email marketing was over 35:1 in the UK (Statista, 2021), equivalent to over €35 for every €1 spent.
99% of email users check their email every day and this is often the first thing people do online: 58% of users check their email before they check out social media (14%) or the news (5%) (Optinmonster, 2022). We could go on and on…
When done properly, email has the potential to leverage bookings, generate upsells and boost loyalty.
From the basics to more complex email marketing tactics, find best practices advice in this free Hotel Email Marketing Guide .
You'll have access to:
Tips you can use now
Best practice examples
Evidence-based research
Ideas on how For-Sight Marketing Solution can help you achieve your goals
Every hotel touchpoint of the guest journey holds opportunities...
… that email marketing can unlock! To achieve your marketing goals, it is important to look at the guest journey from top to bottom. Doing this work will help you to step into your guests' shoes and immerse yourself in the experience you offer. Your mission? Being critical about your property's offering. This will help identify the touchpoints with potential and those that could be enhanced.
From a guest engagement perspective, email marketing can:
Showcase the added value you provide (offers, links, stay information etc.)
Strengthen the relationship with your guests by keeping the conversation going (without spamming obviously).
How can your Hotel use email marketing?
One of the main advantages of email marketing is the high versatility it provides. There are many ways for you to utilise this channel: it goes from the actual design (subject, copy, template) to the building out your email marketing journey - using tools such as automation and segmentation.
Marketeers at For-Sight, a leading hotel CRM and Marketing provider, have pulled together first-hand suggestions and advice based on successful use cases of hotel email marketing by hoteliers just like you.
Access the Hotel Email Marketing Guide - Download your free 2022 Guide now – it's free!
Find out about For-Sight's CRM and Marketing Solution: www.for-sight.com.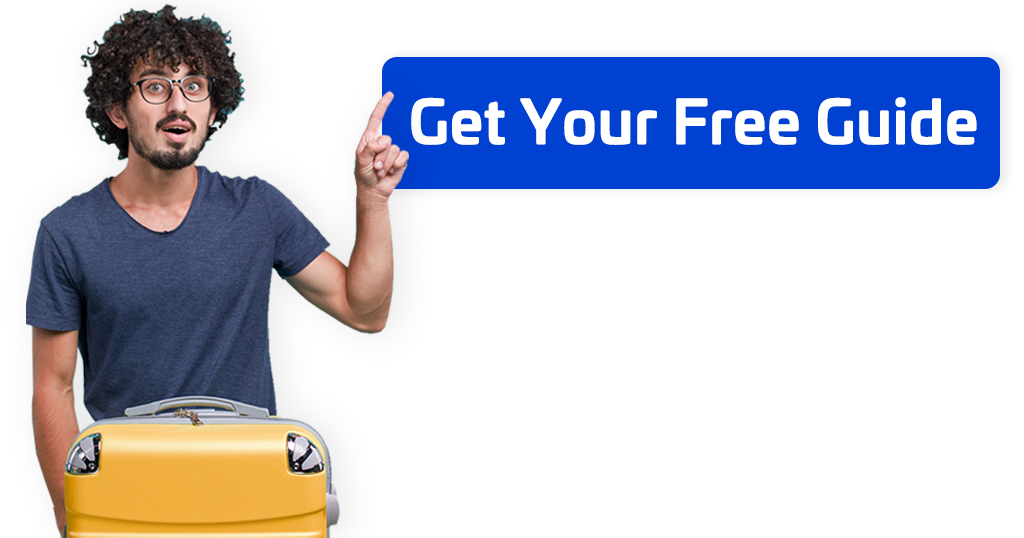 About For-Sight: Visit our IHF profile page HERE

Follow For-Sight on social media:
Irish Hotels Federation | Working Together