Food Service
Kepak | National Burger Day 2022 campaign statistics and industry insights
Plus download our Future of Burger Trends Report
Kepak Food Group
IHF Associate Member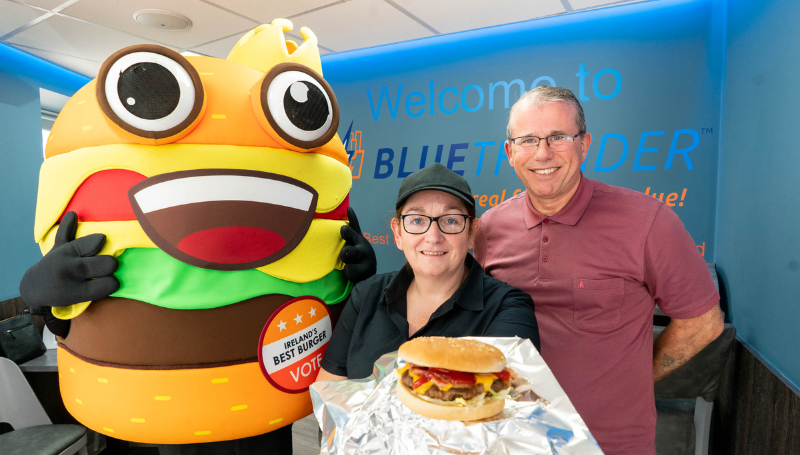 The National Burger Day campaign has finished for another year and was made a great success thanks to all of the participating businesses and consumers involved on the day. Engagement in the campaign was phenomenal with over 500 outlets registered across Ireland and over 38,000 customer votes cast. Thanks to this huge customer engagement across social media Kepak will be donating 18,000 meals to the Simon Communities of Ireland and Northern Ireland.
However, none of this would be possible if it wasn't for all the hotels, pubs, takeaways, and everyone else who got involved. So, we want to take this moment to say a special Thank You to all the IHF members who participated this year. Without your support none of this would have been possible.
Finally, we would like to say Thank You to our sponsor partners, Flipdish, Blenders, Coughlans, and Kilmeaden as without their backing this campaign would never have gotten off the ground and reached the heights it's continuing to reach year on year.
Now the moment you have all be waiting for! Where to find the best burger in Ireland?
Blue Thunder Claremorris - This family run takeaway in Claremorris, Co. Mayo has been voted to boast the best burger in Ireland!
We would also like to give a notable mention to IHF member The Curious Fish (The Mariner Hotel) Westport, Co Mayo, who won the crown of the Best Burger in a Hotel award. Congratulations!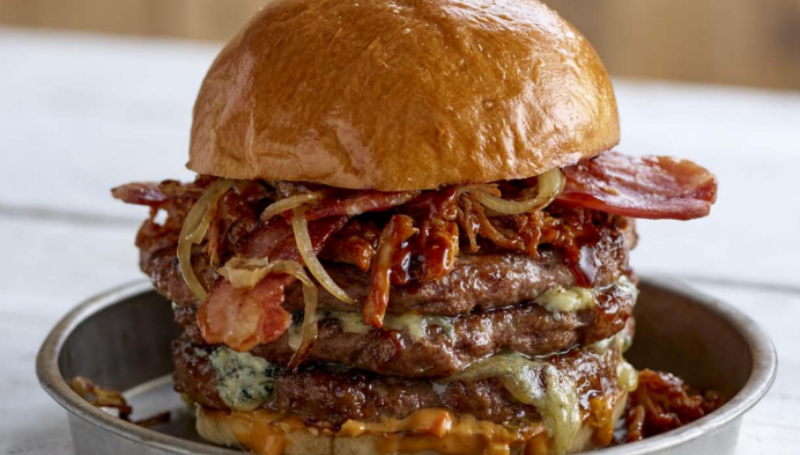 Looking ahead to the future?
Want to be crowned Irelands Best Burger in 2023? Or just looking to beef up your menu to keep things fresh? We've got you covered with Kepak's Future of Burger Trends Report. Over the last 18 months we have been gathering information from all over the world on what delicious trends are taking the burger world by storm. With unmatched extensive market research gain exclusive insights into future trends that will allow you to become market leaders and keep you ahead of your competitors.
Want to know more? Check out our website KepakFoodService.ie or follow us on our social channels Facebook & Instagram.
Irish Hotels Federation | Working Together