IT
Nutritics MD, Stephen Nolan, shortlisted for EY Entrepreneur of The Year Award
For ambitious entrepreneurs who lead high growth and successful businesses
Nutritics
IHF Associate Member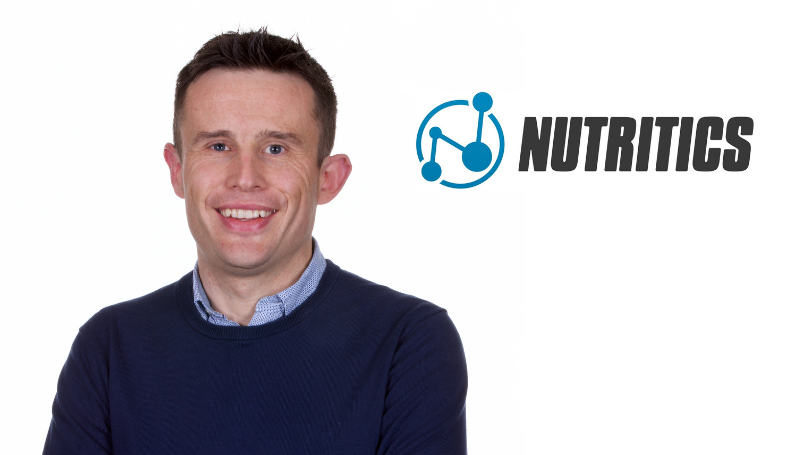 Nutritics, the market leader for foodservice technology, are delighted to share that Managing Director, Stephen Nolan has been shortlisted for the EY Ireland 'Entrepreneur Of The Year™' Award. The EY Entrepreneur of the Year Award is a unique global program that recognises entrepreneurial achievement among individuals and companies that demonstrate vision, leadership and success. Previous winners include Stripe founders Jon & Patrick Collison.
Nominees are ambitious entrepreneurs who lead high growth and successful businesses. They are described as high-potential, dynamic, resourceful and 'ones-to-watch' for the future. The winners will be announced at the EOY Gala Awards in Dublin on the 30th November 2022.
Stephen is the Managing Director of Nutritics and joined the business in 2013. After a number of years in corporate finance, he moved to Nutritics to develop and deliver the company's international foodservice growth strategy. Stephen has led the Nutritics Group to become a trusted partner of foodservice operators large and small including WSH, Brakes, TRG, Boparan and Fullers. He holds a First Class Masters of Finance degree from University College Dublin.
Commenting on the award, Stephen noted that "Nutritics has always had an entrepreneurial focus, which is reflected in the innovative products that we offer to the hospitality sector. As we continue to expand, we're starting to see just how valuable food data can be, solving some of the sector's biggest challenges around climate change and business performance. We'll have some exciting product announcements over the coming months as our journey continues, underpinned by a fantastic team that are the cornerstone for this success".
Contact details

Paul Kavanagh01 699 4302paul@nutritics.comWeb www.nutritics.com
Irish Hotels Federation | Working Together