Website & Online Marketing
Register now for Sync - SiteMinder's global conference
Thought-provoking ideas, insights and solutions to empower your strategy.
SiteMinder
IHF Associate Member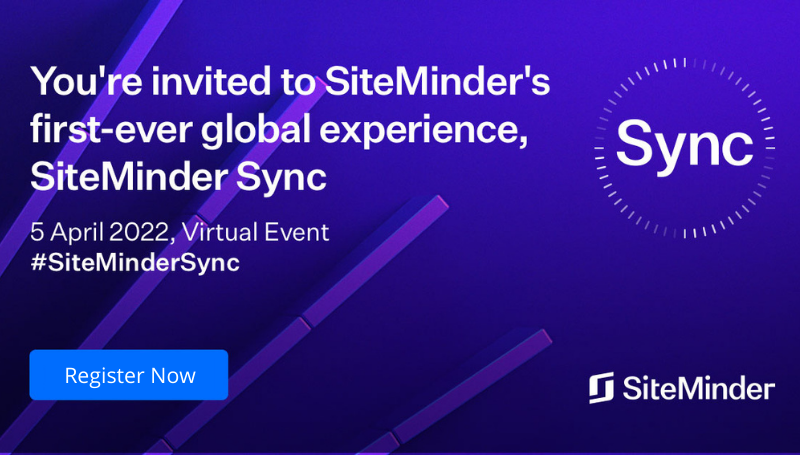 Introducing Sync, the first-ever SiteMinder global conference, designed to educate and inspire in a short, sharp and content-rich series of 20 minute sessions. Taking place online 10am Tuesday 5th April 2022.
Developed for the hotel industry in collaboration with industry experts and hoteliers, SiteMinder Sync delivers thought-provoking ideas, insights and solutions to help shape and empower your future strategy.
Experience an all-access pass to the era of hotel commerce
Sync your goals with the opportunity to personalise your experience
Sessions will include:
The New Era of Hotel Commerce
Creating a brand guests keep coming back for
Making every space a revenue generator
Increase productivity with automation
Register now and be one of the first to hear about the new technology we've developed, that will change the way you do business.
Find out more and register here: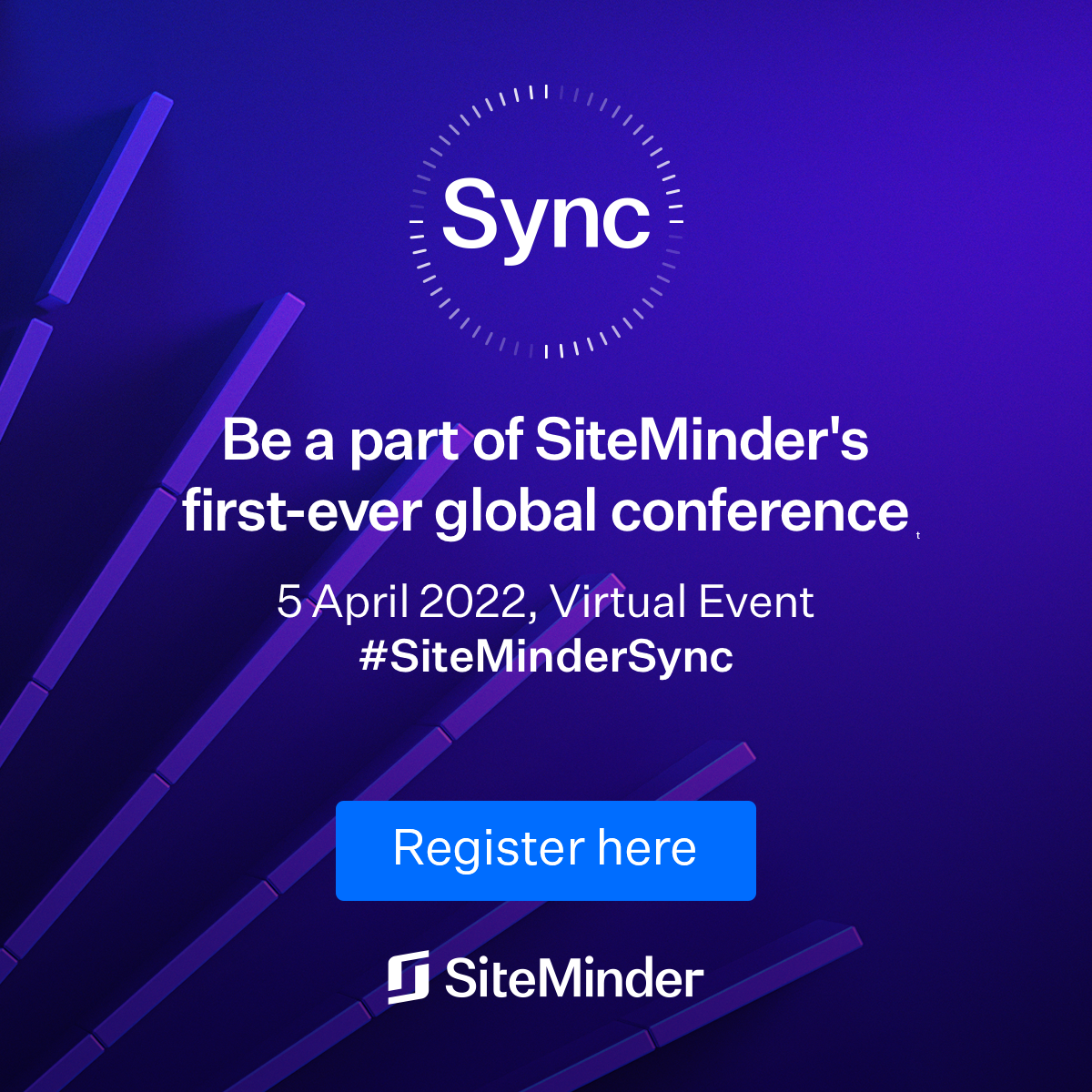 Contact details

Jon Grisdale0044 203 151 0730jonathan.grisdale@siteminder.comWeb www.siteminder.com
Irish Hotels Federation | Working Together