Business Insights
Agility Hospitality - Subscribe today to unlock The LEAN Hotelier's expert advice
Improve Staff Retention while Reducing Waste and Streamlining Processes
Tom Mc Dermott, Agility Hospitality
IHF Associate Member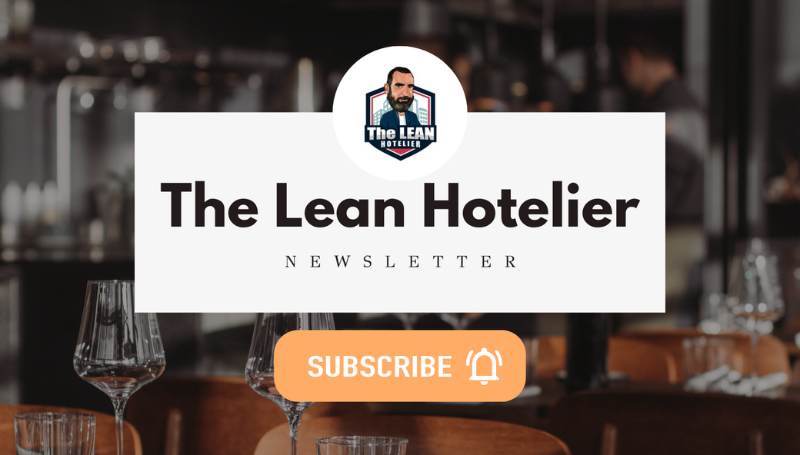 If you would like to receive free expert knowledge on how you can achieve the above, then 'The LEAN Hotelier' newsletter is ideal for you. Subscribe today to unlock The LEAN Hotelier's expert advice – Subscribe Here.
Agility Hospitality provide a wide range of continuous improvement training & services specifically tailored for businesses in the Hospitality and Tourism Sector.
Tom Mc Dermott, aka "The LEAN Hotelier" has amassed over 35 years' experience in the Hospitality Sector. Before establishing Agility Hospitality, Tom worked internationally for Starwood, Cunard, Radisson and subsequently Hilton where he led their innovative "Operational Excellence" continuous improvement programme across Europe, Middle East & Africa.
Tom holds a Lean Six Sigma Green Belt, a Certificate in Data Analytics and most recently a Professional Diploma in Transversal skills from UCD.
Contact details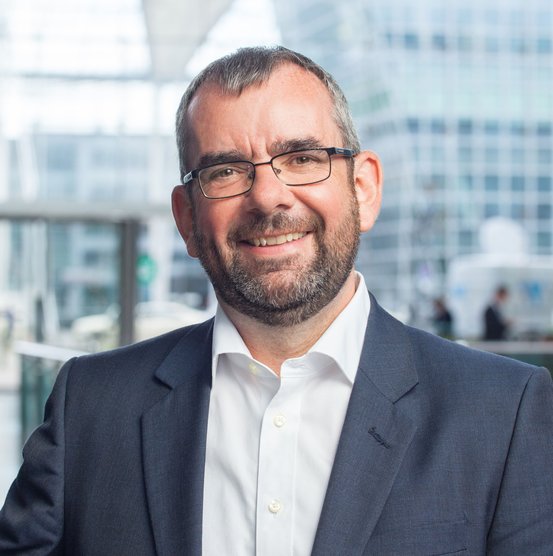 Tom Mc Dermott085 859 5236tom.mcdermott@agilityhospitality.comWeb www.agilityhospitality.comLinkedIn: Click Here
Irish Hotels Federation | Working Together