Financial
Introducing Brink's Box - No more trips to the bank
The Smart Safe that allows you to make bank lodgements right from your back office
Brink's Cash Services Ireland
IHF Associate Member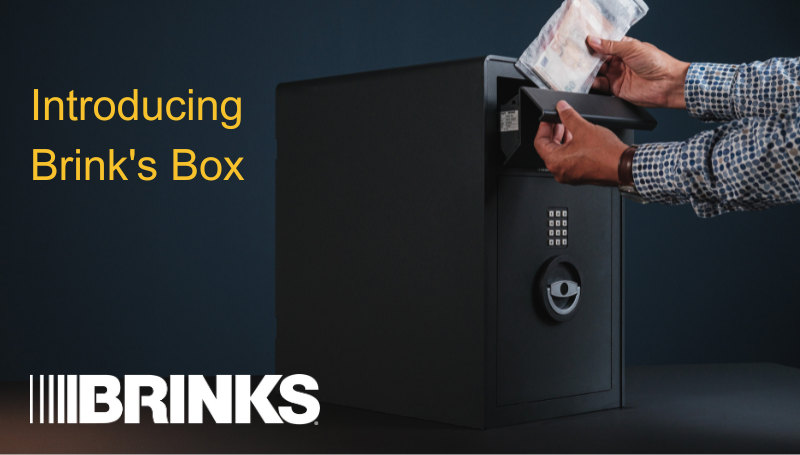 Introducing Brink's Box, the Smart Safe that allows you to make bank lodgements right from your back office. Our units can lodge your cash in minutes, eliminating bank visits. With the money appearing in your bank account the next day, this is the fastest way to manage your cash flow.
Key Features:
Cash lodged to your account next day
Eliminate bank trips
Quick and easy cash drops throughout the day
Cash fully insured by Brink's
Online portal to view and reconcile lodgements
Lodge safely from your back office
Call today on 0818 111 330 or email brinksboxenquiries.ie@brinks.com or visit brinksbox-ie.brinks.com.
Irish Hotels Federation | Working Together