Website & Online Marketing
Digibreaks | SuperValu Getaway Breaks Nominated in 2023 Loyalty Awards
Digibreaks enables hotels and guesthouses to build a new revenue stream
Digibreaks
IHF Associate Member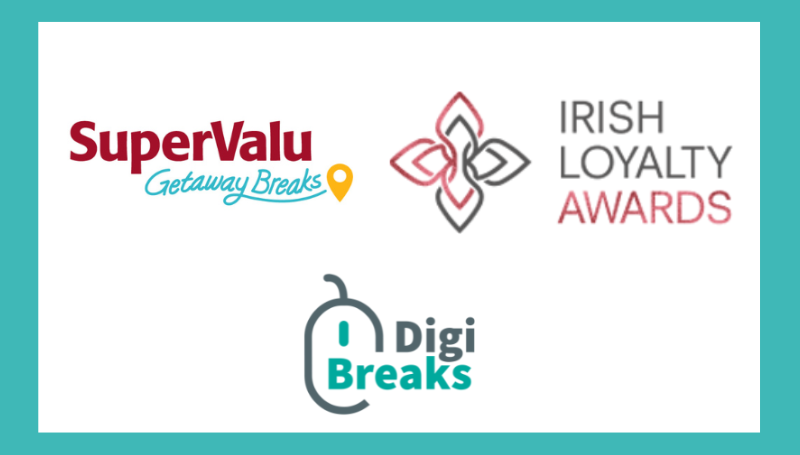 The nominations for the 2023 Loyalty Awards have been released and we are delighted to have received a nomination for SuperValu Getaway Breaks in the Best Customer Experience in Travel & Leisure category.
SuperValu Getaway Breaks has been a staple part of SuperValu offering since 1999, aiming to provide their loyal customers with unrivalled value on hotel getaway breaks across Ireland. In doing so it seeks to help strengthen the core values SuperValu has built their strong reputation on. Namely:
High quality product (Through the choice of 3,4 & 5 start hotels).
Supporting Irish (Specifically hospitality sector through thousands of bookings annually)
A clear and consistent comms strategy (Through social, email, app, web and instore comms)
Expertise and customer service (Through dedicated product, marketing and a first class dedicated customer support team)
SuperValu Getaway Breaks aims to deliver €6m in direct revenue to Irish hotels annually through their database of over 400,000 loyal and highly engaged Real Rewards members. Through a variety of touch points, we aim to offer discounts in the region of 20% against international OTAs to a distinctive audience. We also offer hotels great opportunities for coverage through prominent positioning on SuperValuGetawayBreaks.ie and communication to SuperValu's vast social followers.
We would like to thank all properties who continually support SuperValu Getaway Breaks through the years and offer you the chance to vote for us in the upcoming awards here.
If you are interested in working with amazing brands like SuperValu, Maxol, SSE, Heatons or simply wish to load your availability for the summer months please contact our team below.
Contact details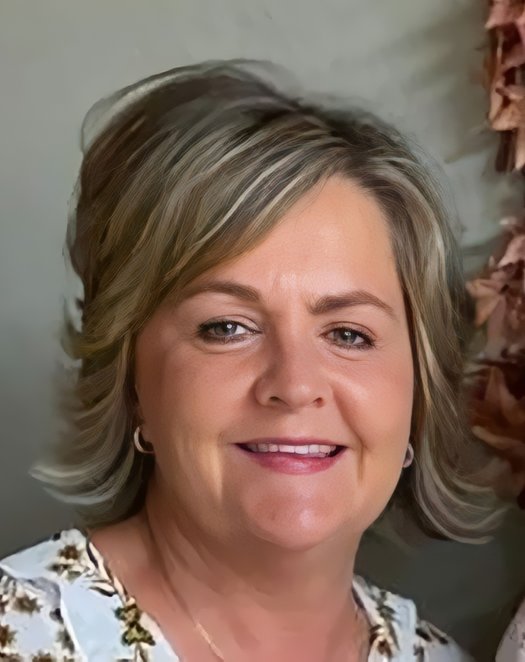 Annette Duggan Digibreaks Product Team 086 278 3949annette.duggan@digibreaks.comWeb www.digibreaks.com
Irish Hotels Federation | Working Together