Sustainability
Findlater & Co wines partner with hotels for local beach clean-ups
As part of the 'Give Wine a Future' initiative in partnership with Coastal Reserve and Plastic Oceans Europe
Findlater & Co
IHF Associate Member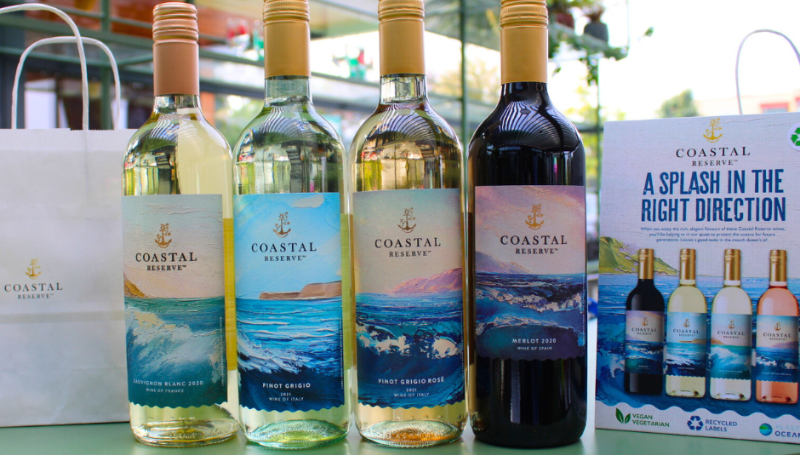 Findlater & Co wines are seeking sustainably driven Irish hotel and guesthouse partners for local beach clean-ups as part of their 'Give Wine a Future' initiative. Their new Coastal Reserve range is an ethically minded, on-trade exclusive selection of Vegan certified wines that aims to provide consumers with a sustainable choice on menus.
As the latest addition to the 'Give Wine a Future' movement, Coastal Reserve has partnered with the not-for-profit organisation Plastic Oceans Europe to take steps towards reducing plastic pollution. Since its launch last April, Coastal Reserve has donated over €50k to Plastic Oceans Europe, enabling the charity to deliver 49 clean-up events and remove 1.9 tonnes of plastic from beaches across Europe. Coastal Reserve also sources and ships in bulk to minimise shipping miles and emissions, in addition to using lightweight bottles and labels that are made from recycled paper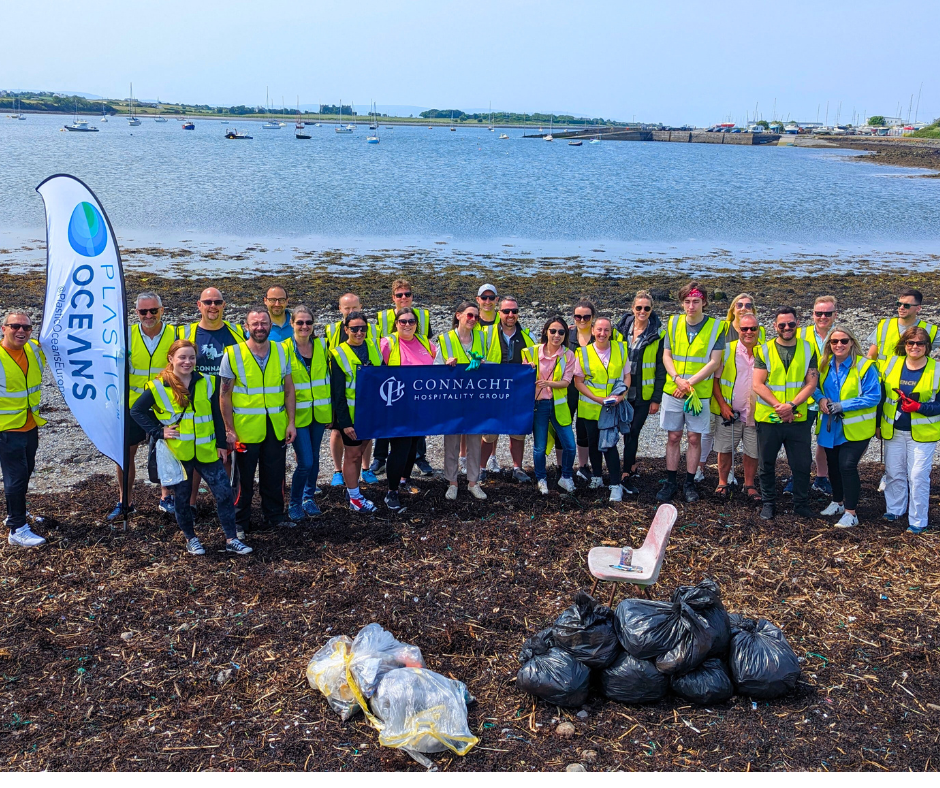 The first Coastal Reserve beach clean-up event in Ireland took place in partnership with The Connacht Hotel recently, with a second event scheduled in partnership with Inchydoney Island Lodge & Spa in the coming month. Findlater & Co are hoping to partner with more hotels and guesthouse teams that share in their sustainability commitment over the coming months.
'Give Wine a Future' is a movement founded by Findlater & Co. in 2021 in response to the climate emergency. Its objective is to support and promote wine producers who are actively working to have a positive impact on the planet from the soil to your glass.

---
Contact details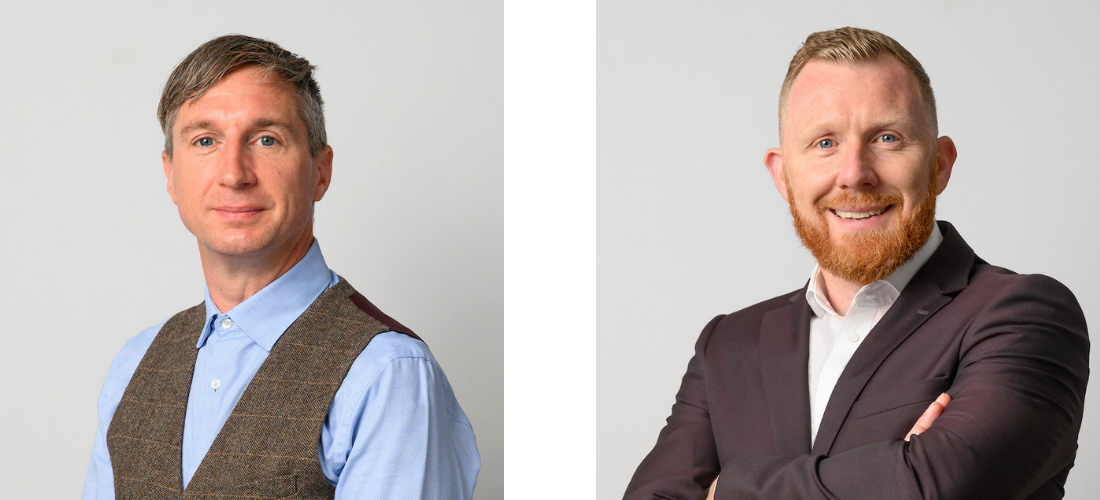 Richard Moriarty, Wine & Spirit Director / Sean Francis, Coffee Division Director 01 4047300 info@findlaterandco.com Web findlaterandco.com
Irish Hotels Federation | Working Together