Community
Flogas is Energy behind Team Ireland for Paris 2024
Flogas will be encouraging young up and coming athletes to follow their dreams and pursue their passions
Flogas Ireland
IHF Associate Member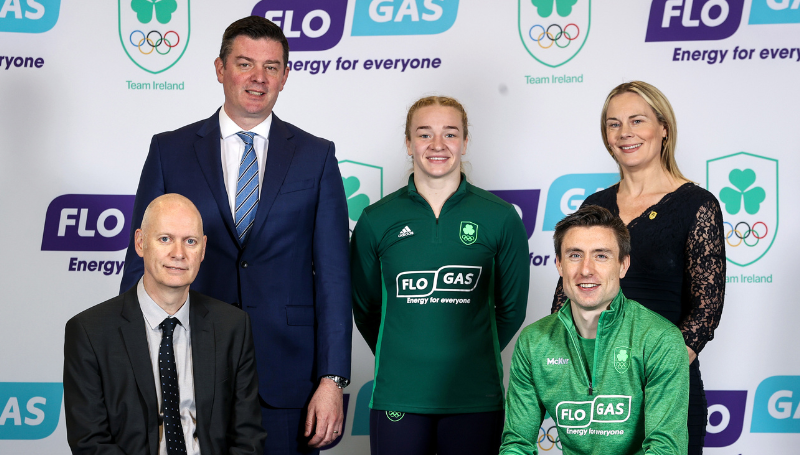 Flogas is now the Official Energy Partner of Team Ireland for the Paris 2024 Summer Olympic Games. The announcement was made at the National Sports Campus in Abbottstown last week at which three Olympic hopefuls were present - boxer Amy Broadhurst, track and field athlete Mark English and swimmer Daniel Wiffen.
Commenting on the announcement, John Rooney, Managing Director, Flogas Ireland said: "Flogas is thrilled to be sponsoring Team Ireland for the Paris 2024 Summer Olympics and excited to support these incredible athletes as they represent Ireland on the world stage. We believe that everyone should have access to the energy they need to achieve their goals, whether that's powering their homes, businesses, or their sporting careers. We cannot wait to see Team Ireland performing at the highest level."
Flogas is committed to supporting strong vibrant communities and believes that sport plays a vital role in doing so. Through its partnership with Team Ireland for the Paris 2024 Summer Olympics, Flogas will be supporting the country's top sportspeople and encouraging young up and coming athletes to follow their dreams and pursue their passions.
Peter Sherrard, CEO of Olympic Federation of Ireland: "We are delighted to welcome Flogas to the OFI family as a proud partner of Team Ireland. We look forward to working closely together to support the athletes and help them achieve their goals as they prepare for Paris 2024 and beyond."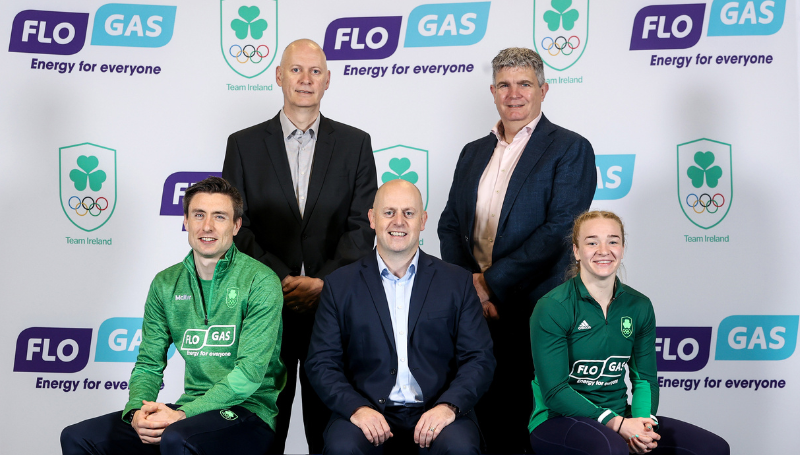 Flogas is part of the DCC Group and has been based in Drogheda since 1978. The company supplies gas, electricity and renewable energy solutions to over 180,000 homes and business across the island of Ireland. Flogas operates under the Budget Energy brand in NI and as Flogas Enterprise Solutions for larger energy users across Ireland.
Irish Hotels Federation | Working Together