IT
GLORY - Using Cash Automation to Enhance Productivity
To find out more download our eBook and visit GLORY at Showtel 2023
Glory
IHF Associate Member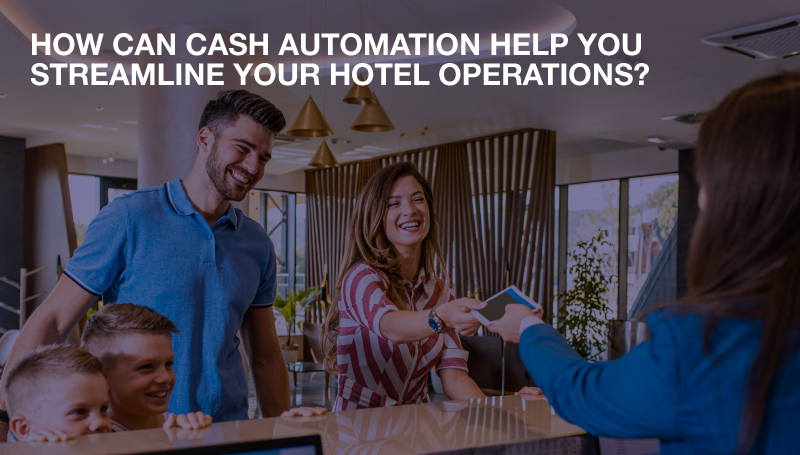 HOW DOES CASH AUTOMATION HELP INCREASE EFFICIENCY?
With ongoing staffing challenges in many hospitality businesses across Ireland, finding ways to increase efficiency is a key focus.
It makes sense to reduce the complex, repetitive and time-consuming tasks by using automation as a tool to streamline your hotel operations and enhance productivity.
Download our new eBook to find out how GLORY's CASHINFINITY™ solutions can automate the cash processes across your entire hotel enabling staff to interact more with customers, improve the speed of cash transit, reduce cash losses and increase security.
Why not visit GLORY at Showtel 2023 as part of the IHF's Annual Conference in March to see our solutions in action and hear how they will save your business hours of time so you can give your full attention to your guests.
In the meantime, if you need any information about the event or our solutions, please contact David O'Meara, Sales Director via the contact information below.
---
Contact details
David O'Meara, Sales Director
david.omeara@ie.glory-global.com
Web
www.glory-global.com/ireland
01 571 3990
Irish Hotels Federation | Working Together