Learning
IDeaS | Revenue management courses to enable tomorrow's commercial leaders
Our online Revenue Management Foundations are interactive, self-paced courses
IDeaS
IHF Associate Member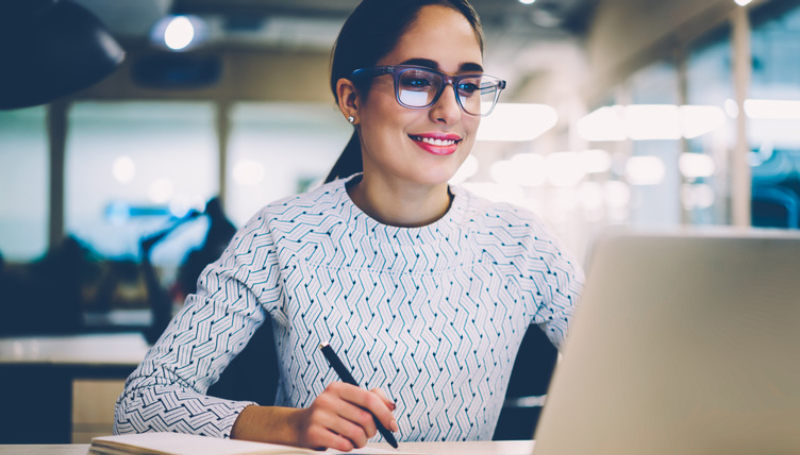 Pioneering global technology leader, IDeaS offers industry-leading revenue management solutions for business of all types and sizes in the global hospitality and travel industries. We transform the right data into clear and actionable insights, so that our clients can price, forecast and report with speed and confidence, improving business performance.
IDeaS maintains an active role in educating and empowering the industry and its leaders with revenue management courses and to enable ongoing education in revenue management, IDeaS has ungated its online learning resources. IDeaS Revenue Management Foundations are interactive, self-paced courses that lay the foundation upon which hotels can build a solid commercial success framework. Designed for those refreshing their education through self-study and students in hospitality programs globally, topics include forecasting, inventory management, demand-based pricing and more.
Ready to enhance your skills and knowledge? CLICK HERE to find out more.
Contact details

Ellie Gaff Territory Account Manager, EMEA 0044 1628 490097ellie.gaff@ideas.comWeb ideas.com
Irish Hotels Federation | Working Together