Hospitality Products
REL Group | Research shows 75% of consumers would use a water refill station
82% said it was important to them that hospitality businesses reduce single use plastic
REL Group
IHF Associate Member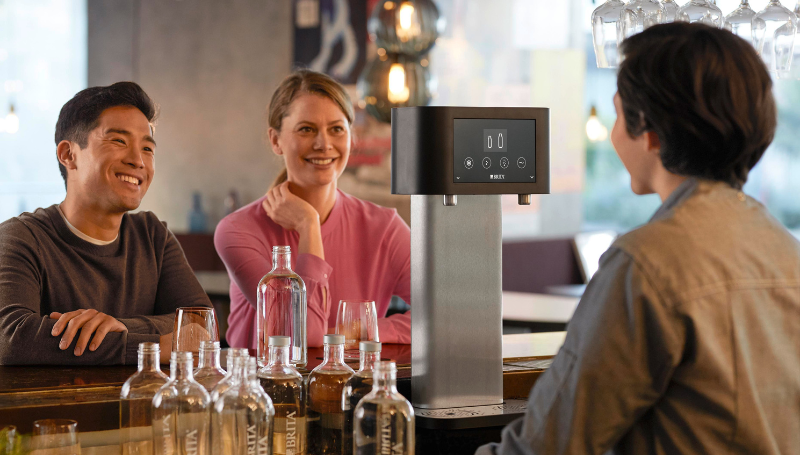 New research from Brita Vivreau has revealed that despite 75% of people saying they would be likely to use a water refill station in a hospitality setting, 24% said they would feel uncomfortable about asking for a refill in a five-star hotel.
The survey highlights the need for luxury hotels to encourage guests to think more sustainability, through the use of water dispensers in attempts to ditch all single-use plastics.
Hotel customers would be likely to use cold (79%) or hot water dispensers (65%) to make drinks to take out with them for the day, the survey also showed.
The main motivation for making their own drinks is to avoid using a single use plastic cup or single use plastic bottle (30%).
Over half (53%) of consumers say reducing single use plastic is the most important sustainability initiative when choosing a hospitality business, far more than carbon neutrality (17%) or providing plant-based menus (14%).
82% said it was important to them that hospitality businesses reduce single use plastic and 62% are more likely to choose a hospitality business that's transparent about the measures they have taken to reduce single use plastic.
Travellers also want refillable shampoo and bodywash bottles (25%), light sensors in rooms (21%), hotel towels to only be washed when requested (18%) and plastic key cards to be replaced with keyless entry systems (17%).
Liam Byrne, CEO of REL Group, Ireland's exclusive BRITA Vivreau Distributors says, "The gradual elimination of single-use plastics continues to have an effect on hotel operators in the Ireland. By demonstrating their dedication to waste reduction, operators can show their alignment with customer values and foster stronger relationships with them.
"Our goal, alongside BRITA Vivreau is to support businesses in their efforts to reduce single-use plastic and pioneer a "refill" culture, in response to consumer demands and for the betterment of the environment".
BRITA Professional filters can be purchased from REL Group online by visiting www.professionalfilters.ie or contacting our team below.
---
Contact details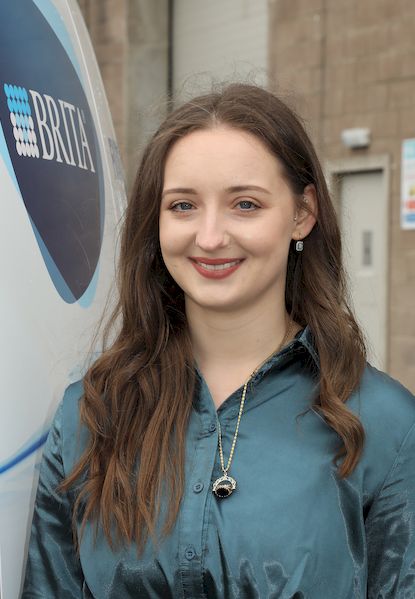 Cadi Lennon Marketing Executive 059 918 8138 clennon@relgroup.ie
Irish Hotels Federation | Working Together