Booking Engine
Allora.ai | Biden's visit coincides with surge in US visitors at Irish hotels
US visitors represent 52% of all international bookings at Irish hotels, up from 42% in 2022
SHR Group
IHF Associate Member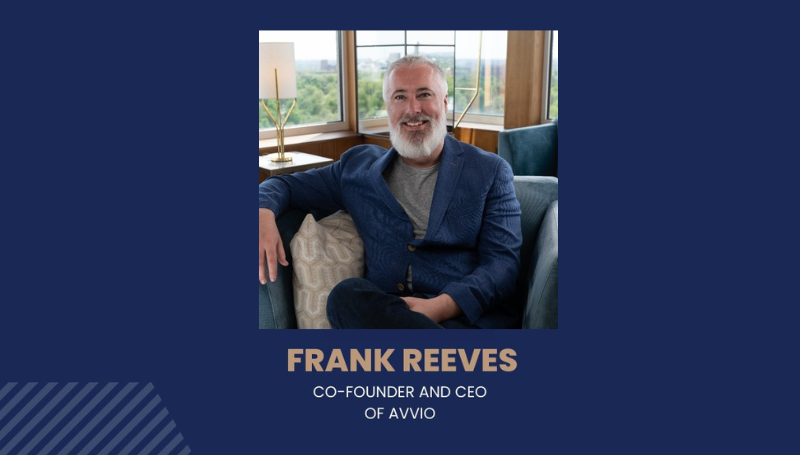 US President Joe Biden's visit to Ireland has coincided with a surge in bookings from big-spending US visitors at Irish hotels - up a whopping 93% so far this year – and they're spending even more than usual.
Frank Reeves, Chief Evangelist at AI hotel booking platform allora.ai, explained: "Visitors from the US are big spenders, in fact the average booking value of a US hotel guest is 61% higher than that of a domestic one. They purchase more expensive packages and make far more use of the hotel's facilities, such as the restaurant. This year more of them are coming and they're spending 16% more than usual, providing a much-needed boost to the country's hospitality industry."
It's not all good news though - while summer bookings are already 71% higher than 2022, a constant concern for Irish hoteliers is the threat of cancellations, which can run as high as 40% through some booking channels. "The reality is that a booking isn't guaranteed until the guest actually arrives at the hotel," Reeves explained. "There's been a growing trend of guests from the US and elsewhere to book rooms at multiple hotels and cancel all but one at the last minute. And the reality is that if a guest cancels just before they're due to stay it's highly probable their room won't be filled and the hotel will lose that revenue.
"We work incredibly hard with hoteliers to help them mitigate the damage cancellations can inflict and I'm delighted to say that cancellations from US visitors at our hotels are 20% down so far this year. If this trend continues, it really is a gamechanger as this additional revenue represents many millions of euros for our hotels."
US visitors represent 52% of all international bookings at Irish hotels, up from 42% in 2022. US visitors make up 16% of the total visitors to Irish hotels, second only to Irish guests.
allora.ai provides booking and retention technology to over 2000 hotels around the world. Part of the SHR Group, Irish hotel customers include Adare Manor, Ashford Castle, Temple Bar Hotel Dublin and the Castlemartyr Resort. It has powered £3 billion in transactions and created the world's first AI-powered hotel booking engine – which has analysed over 400 million online journeys to ensure guests at its hotels have the best possible stay.
Contact details

Michael De Jongh Chief Commercial Officer 061 335 680hello@allora.ai Web www.shrgroup.com
Irish Hotels Federation | Working Together