Resources
New Associate Member Brochure published for 2023
Digital copy featuring IHF Member exclusive offers available for download now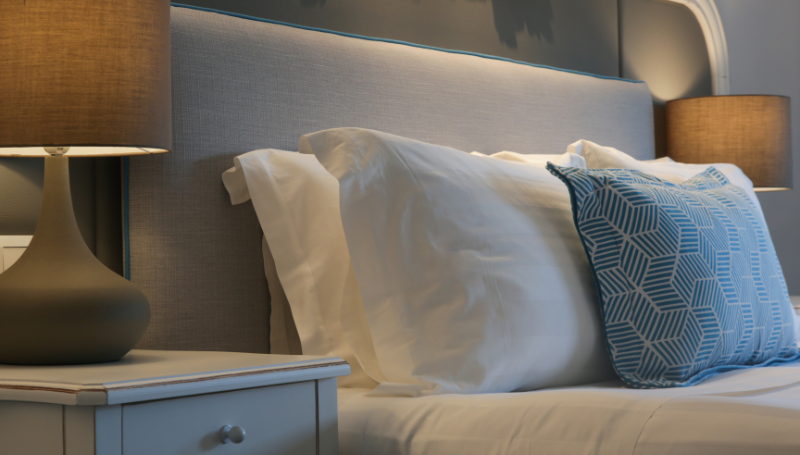 We are delighted to publish the latest Irish Hotels Federation Associate Member Brochure for 2023.
The brochure includes supplier profiles along with IHF Member exclusive offers and discounts on services. A directory with contact details of all IHF Associate Members is also included at the back of the brochure.
The brochure serves as a useful reference guide to industry suppliers for hotels and guesthouses throughout the country.
---
Irish Hotels Federation | Working Together