Business Insights
Agility Hospitality – LEAN opportunity assessment for hotels
How effective & efficient are the operational processes in your hotel?
Tom Mc Dermott, Agility Hospitality
IHF Associate Member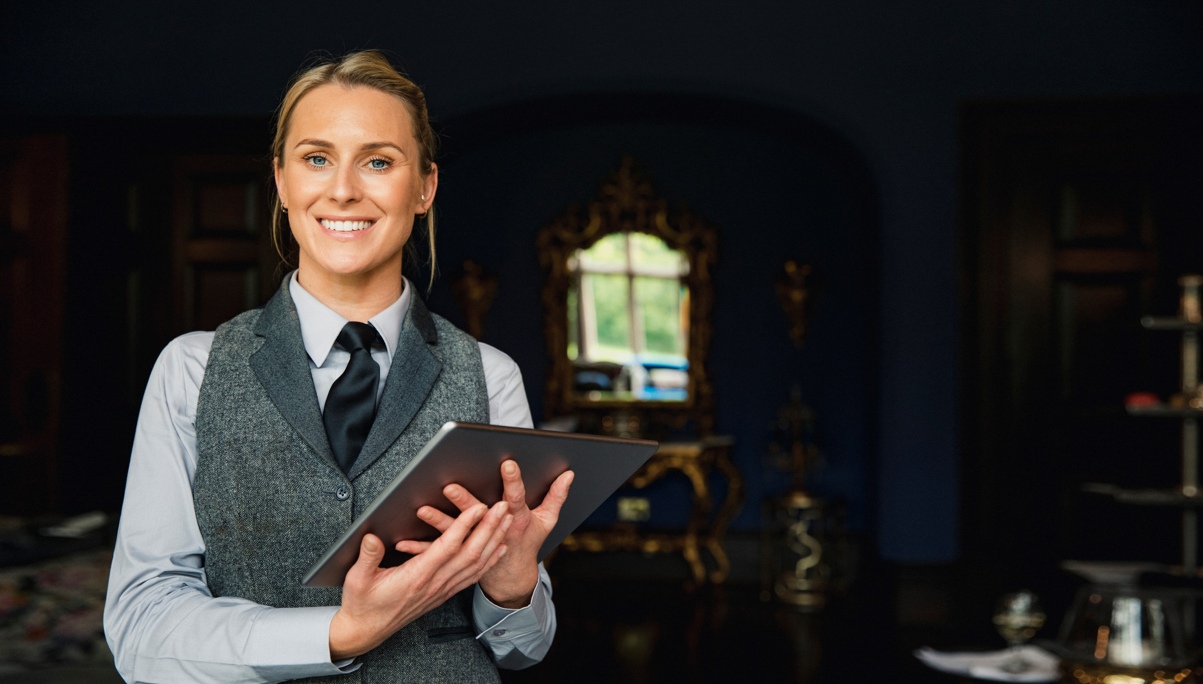 When is the last time you had the opportunity to stand back and take a good look at how effective & efficient the operational processes are in your hotel?
Are your Front Office team drowning in unnecessary administration tasks? Do you know what order your housekeeping staff clean the bedrooms to optimise efficiency? Or what is the root cause for why your customers are not happy with service times in the bar?
If you had the time to stand back and observe your operation in detail and collect the necessary data, you could answer all those questions (and a lot more besides), but like most Hospitality Managers you simply don't have the time.
Agility Hospitality can help by conducting a short 5-day "LEAN Opportunity Assessment" in your hotel. This can provide you with the information you need to make data-driven decisions to truly optimise your processes for the benefit of your customers, staff, and your business.
Our collaborative process gives you the benefit of a fresh pair of eyes and the support of an experienced LEAN in Hospitality practitioner who will conduct observations of your critical departments in Rooms and F&B to identify areas of opportunity for reducing waste and streamlining processes.
If you would like to take the next step in adopting a continuous improvement culture in your business, get in touch below.
---
Read More
Contact details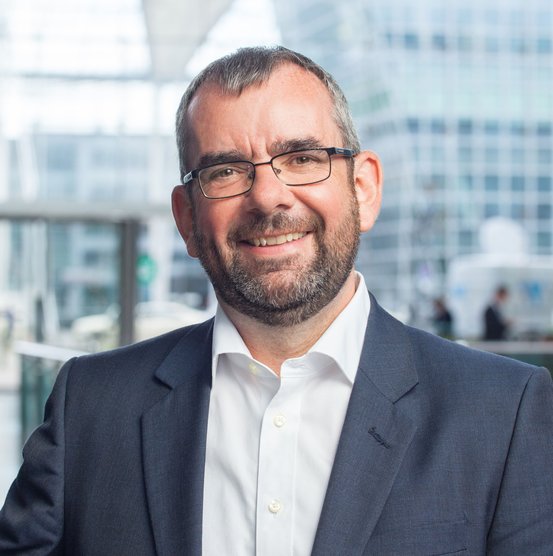 Tom Mc Dermott085 859 5236tom.mcdermott@agilityhospitality.comWeb www.agilityhospitality.comLinkedIn: Click Here
Irish Hotels Federation | Working Together