Business Insights
Challenge convention - optimise the process
Did you know over 30 per cent of hours worked in your hotel may not be adding any value to your guests?
Tom Mc Dermott, Agility Hospitality
IHF Associate Member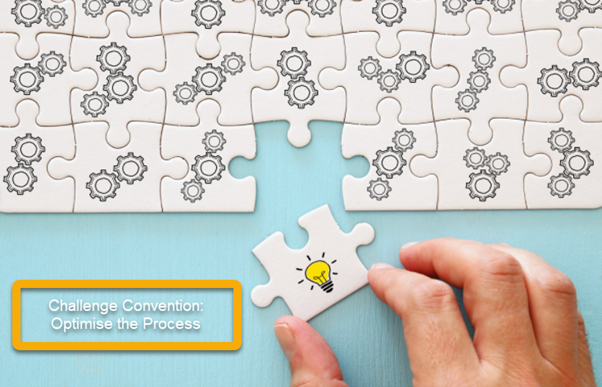 Do you know that over 30% of the hours worked in your business may not add any value to your customers? This is not unusual as all businesses contain waste in the form of hours worked by your team but some of this "non-productive time" can be identified and reduced when you adopt a "Continuous Improvement" culture in your business.
This starts with the application of LEAN tools and methodologies. LEAN's main philosophy is to concentrate time and effort on identifying and refining steps in an operation that the customer deems valuable and to eliminate wasteful or unnecessary steps in a process.
A successful implementation requires a "Leader-Led, Bottom-Up approach". This is where your Managers create the environment for your team to take ownership for improving the processes, they are following every day and to constructively challenge them to optimise the process for customer satisfaction.
This will not only empower your team, but it will also and deliver better service to your guests and a healthier bottom line for your business.
Take a look at our short video "Get LEAN in 2021" which will give you an overview of the LEAN tools and methodology. If you want to learn more, please get in touch to arrange a call to discuss your requirements.
Agility Hospitality helps Hospitality & Tourism Businesses deliver greater value by streamlining their processes.
We provide the following Continuous Improvement services:
LEAN Transformation Projects – bespoke hands-on, customer-focused projects to remove waste and reduce variation in the standard of your products and services.
Labour Management Systems (LMS) - Fully integrated systems to help you to plan, schedule and analyse how labour is used in your property using robust productivity metrics and advanced analytics.
Training – We provide tailored "Continuous Improvement" training including LEAN, Design Thinking, Creativity/Innovation, Problem Solving, Root Cause analysis.
Contact us below to discuss how our Continuous Improvement service can help transform your hotel business


---
Read More
Contact details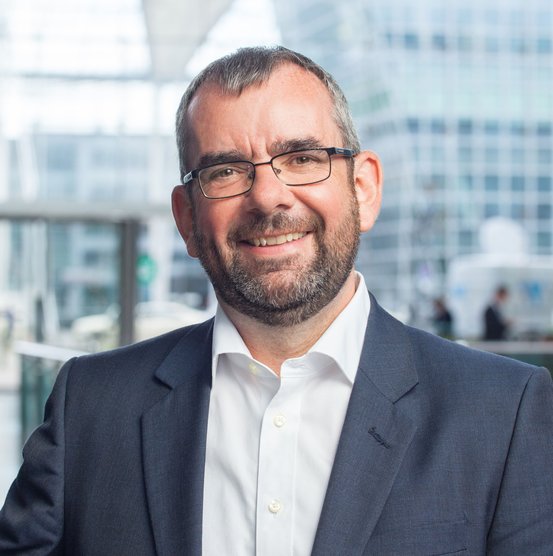 Tom Mc Dermott085 859 5236tom.mcdermott@agilityhospitality.comWeb www.agilityhospitality.comLinkedIn: Click Here
Irish Hotels Federation | Working Together